The aim of the conference is to bring scientists and scholars together for an exchange on the current state of research and development. Interested scientists are invited to submit contributions on current progress in the various subject areas of performance diagnostics, data analysis and computer science in sport.
Scientific achievements always go hand in hand with the use of already designed and marketed products. This is why both science benefits from technical input from industry and companies from newly created scientific knowledge, which in turn can be integrated into their products.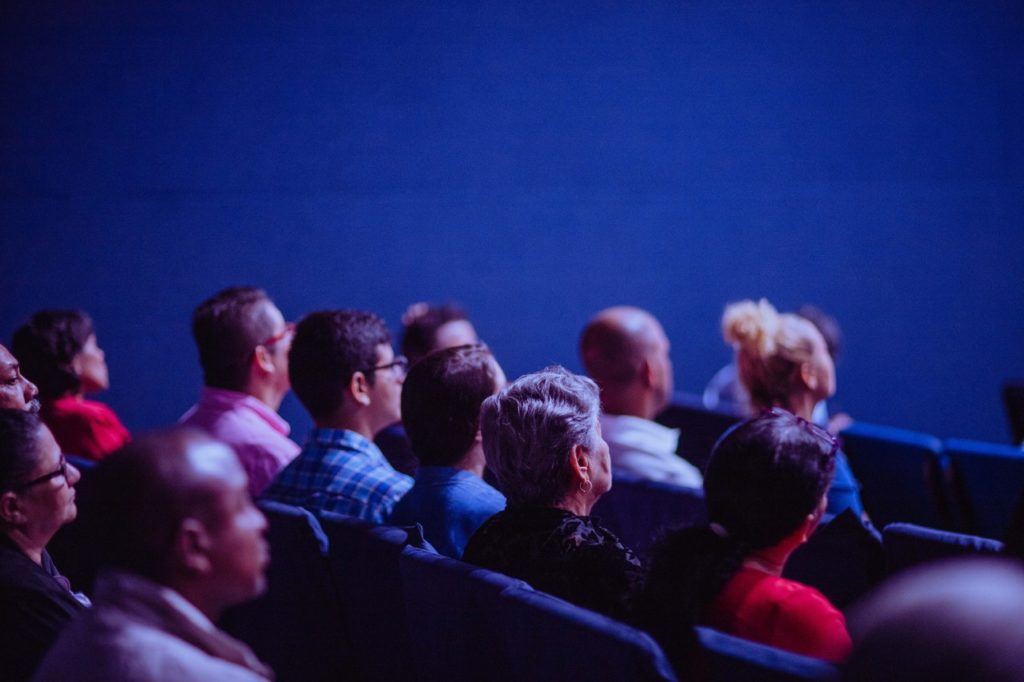 If your company designs products that fit to our conferences themes, we would like to invite you to participate. Within the scope of this sponsoring we offer you the following:
We would also be happy to issue a donation receipt for these financial expenses. For further questions, please contact us directly.